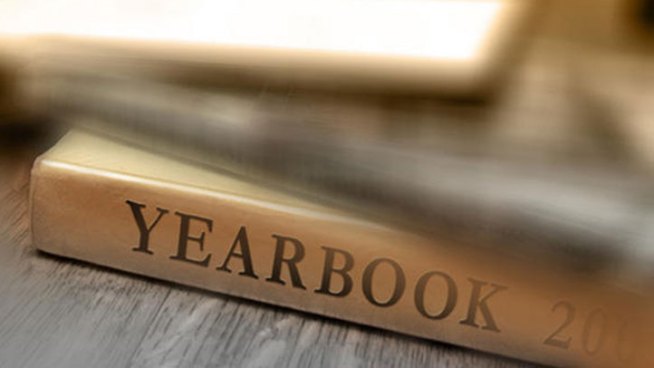 Please refer to the DPS Yearbook Ordering Guide and Pricing Information for details to order your DPS Yearbook for 2013-2014.   The yearbook cover, examples of page layouts, and pricing are explained.
1) If you choose to pay the $8 to add your name and badge number, you can also include your rank or title.
2) There is no established deadline for ordering a yearbook.  However, keep in mind that the pricing from the vendor is good for the first quarter of this calendar year and may increase in the future.
If you have a question, please let Patrick Smith know.  He can be emailed at pat@ddifotography.com or reached at telephone number (602) 989-3601.