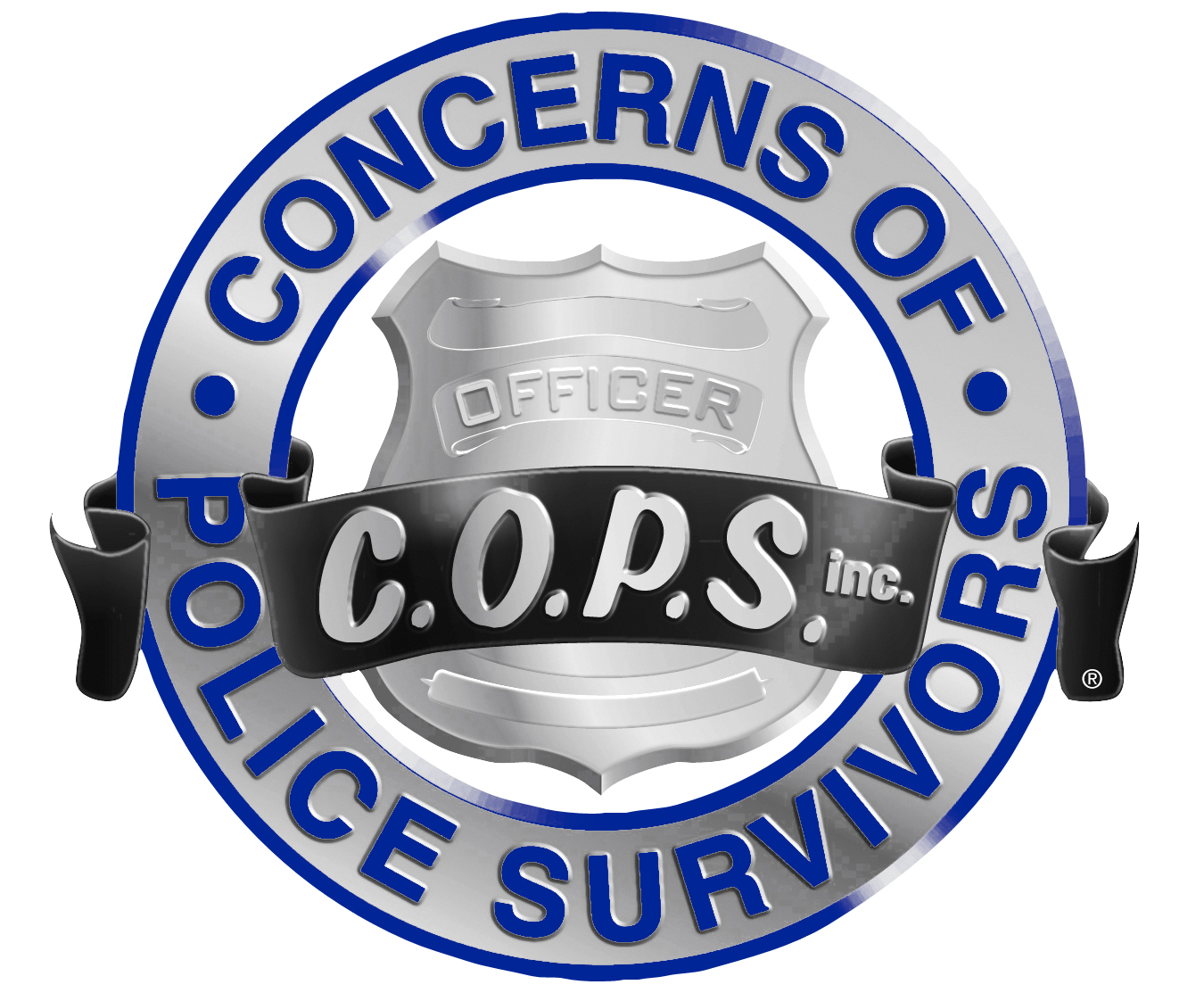 The Concerns of Police Survivors is holding their COPS Walk Southwest 2013 on February 23 and 24 (Saturday/Sunday)and are in desperate need of walkers for this event.
The registration deadline is February 1 (there is no fee to register).
Go to http://www.nationalcops.org/copswalksw.htm to learn more about the walk and how you can register.
Marie Dryer, Retired Sgt. Badge 3064 is participating and has entered a team in the memory of Mark Dryer, AZDPS Reserve Sgt. Badge 9764, EOW 7/3/1993.
If you would like to join her team please follow the website to the list of participants and teams and register.
For donations only:
On-line:  enter donation under Team Mark Dryer, AZDPS Reserve Sgt. 9764
Check:  in comment line write Team Mark Dryer, CWSW-13 and mail to:  COPS Walk SW, P.O. Box 3199, Camdenton, MO  65020
Any questions, please contact Marie Dryer
Work:  (602) 223-2514 ext 247
Cell:     (602) 228-0643
Email:  mdryer@azpost.gov
Spread the word to family and friends.  Let's show what the AZ Department of Public Safety personnel can do!