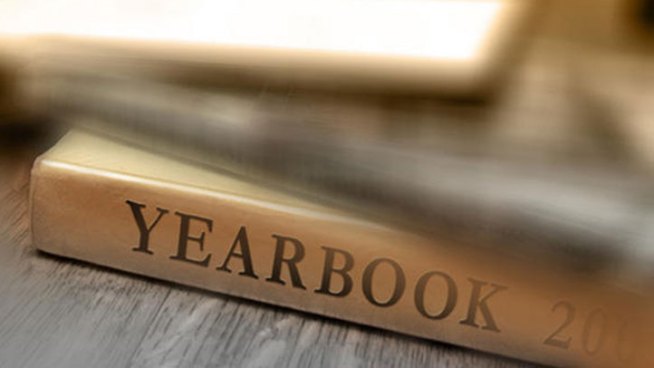 The Arizona Highway Patrol Association (AHPA) officially presented the idea for the yearbook project to Director Halliday and DPS Senior Staff in 2012 and received approval to oversee the effort with Retired DPS Officer Patrick Smith in the lead role and as photographer.  The project goal is to capture everything that makes DPS what it is and display images and information in an attractive, professional DPS Yearbook.
To date, Patrick Smith has taken over 1,500 photos of individuals (employees and retirees) in addition to a variety of other group and location photographs for the DPS Yearbook.  Patrick Smith is currently reviewing and grouping photographs and assessing the remaining photographs needed of individuals for the yearbook.
Additional DPS Yearbook photography dates have been scheduled for:
October 12 and 14, 2013, 1100 to 1600 hours, at AZPOST; 2643 E. University Dr., PHX
Dates in Tucson and Globe will be scheduled and announced soon.
Employees and retirees are welcome to stop by and have their photographs taken for the DPS Yearbook if they have not done so already.
Please, if not in uniform, wear a polo or button up shirt, basically a collar style shirt.  For female employees a collar is not necessary.  For everyone, please no T-shirts.
For sworn employees Captain rank and above:  Please, if in uniform, wear a Class A (with felt campaign hat), if not in uniform, please wear a suit.
Please keep in mind that yearbook photography dates for the DPS Yearbook will be ending soon.  So make sure to stop by to have your photo taken.  In the meanwhile, if you want your photograph in the yearbook and have not had the opportunity to attend a photograph session, please let Patrick Smith know.  He can be emailed at pat@ddifotography.com or reached at telephone number (602) 989-3601.
Following the final upcoming yearbook photograph sessions, plans are toward April or May of this year to have a DPS Yearbook ready for purchase.  Some additional locations such as Tucson will be scheduled for a final photograph session.  When the location list and dates are available, they will be published.
Thank you,
ARIZONA HIGHWAY PATROL ASSOCIATION
480-899-4675 • AHPA@AHPA.COM